Project & Case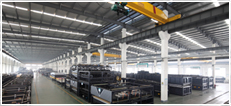 Contact Us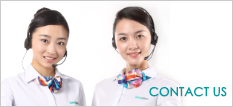 Address: Guangjian Building, No.12 – Wangcheng Road, Luoyang, China

Zip Code:

Email:

Phone:

Fax:
News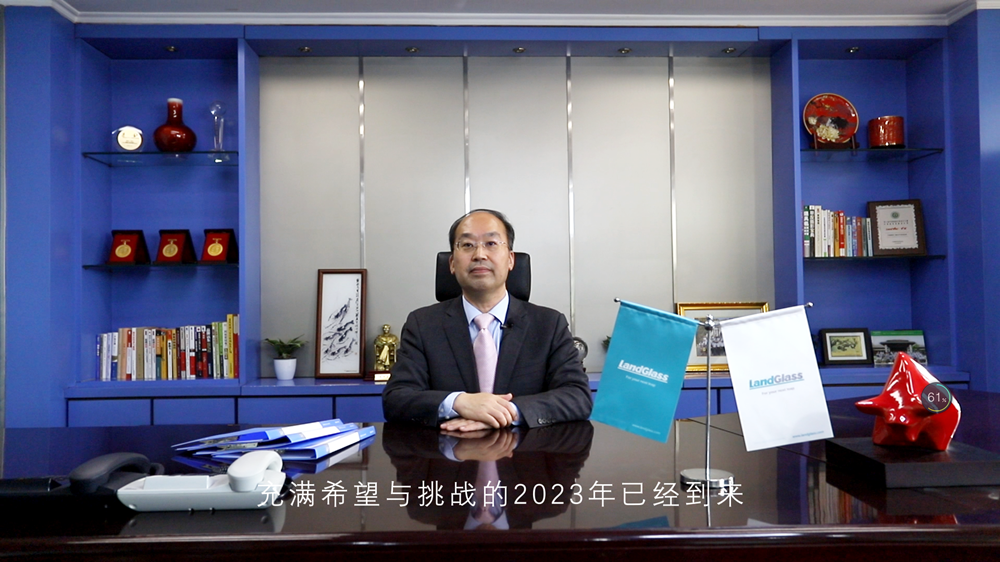 The year 2023, full of hope and challenges, has arrived. In the new year, we will adhere to the pragmatic practice in an endeavor to build a new pattern of business development with a new stance! In the new year, let's not forget why we started. We s
Group News
Industry News
Technical Data
Special Report
Inquiry
With more than 10 years abundant experience in glass tempering furnaces, we dedicate ourselves to creating wealth for you! You can contact us
online
or send e-mail to
marketing@landglass.com
to order LandGlass products.